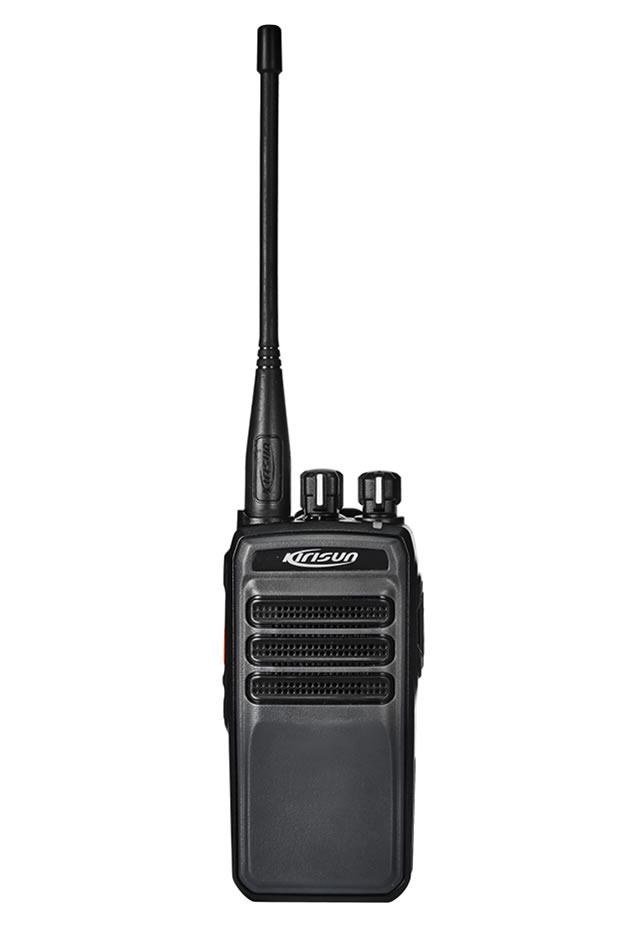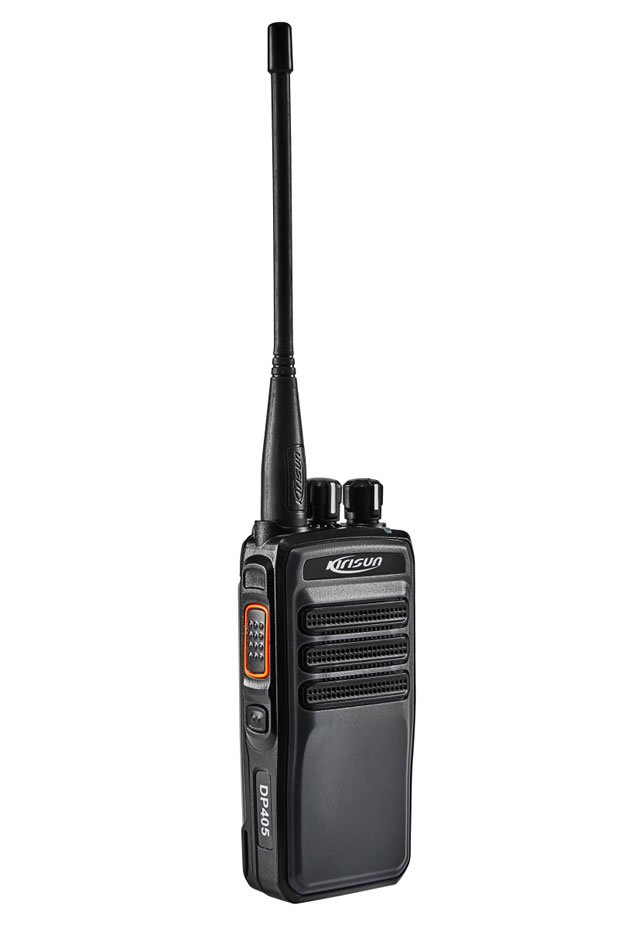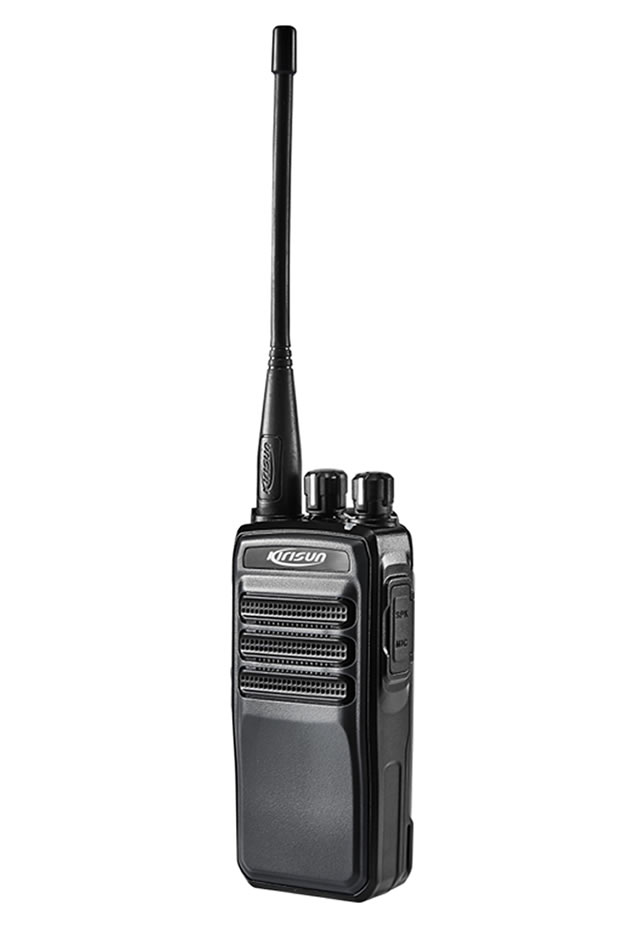 A real professional with heavy-duty compact design. Wherever you need to establish your own Kirisun DMR Tier II coverage, this small but powerful tool will be your partner.
Kirisun DP405 is the entry-level professional radio which has the features you would expect on higher end equipment. You will find superior audio quality with great coverage and long-lasting battery life. DP405 features 256 channels, allowing you to create more targeted communications for the different functions within your workforce. The radio's ergonomic design gives users access to all the controls even when wearing gloves, while the two programmable buttons and a wide selection of accessories allow many customization options for every user.
DP405 is a two-way digital radio from Kirisun. 256-channel capacity, each divided into 16 zones with 16 channels, ensures adequate communication within a large workforce. 16 zones allow each area of an enterprise to be allocated to its own region, which means that the sectors of the enterprise can talk without interruption from unwanted communications elsewhere in the facility.
Accessories – Related Products
* Specifications and designs are subject to change without notice.